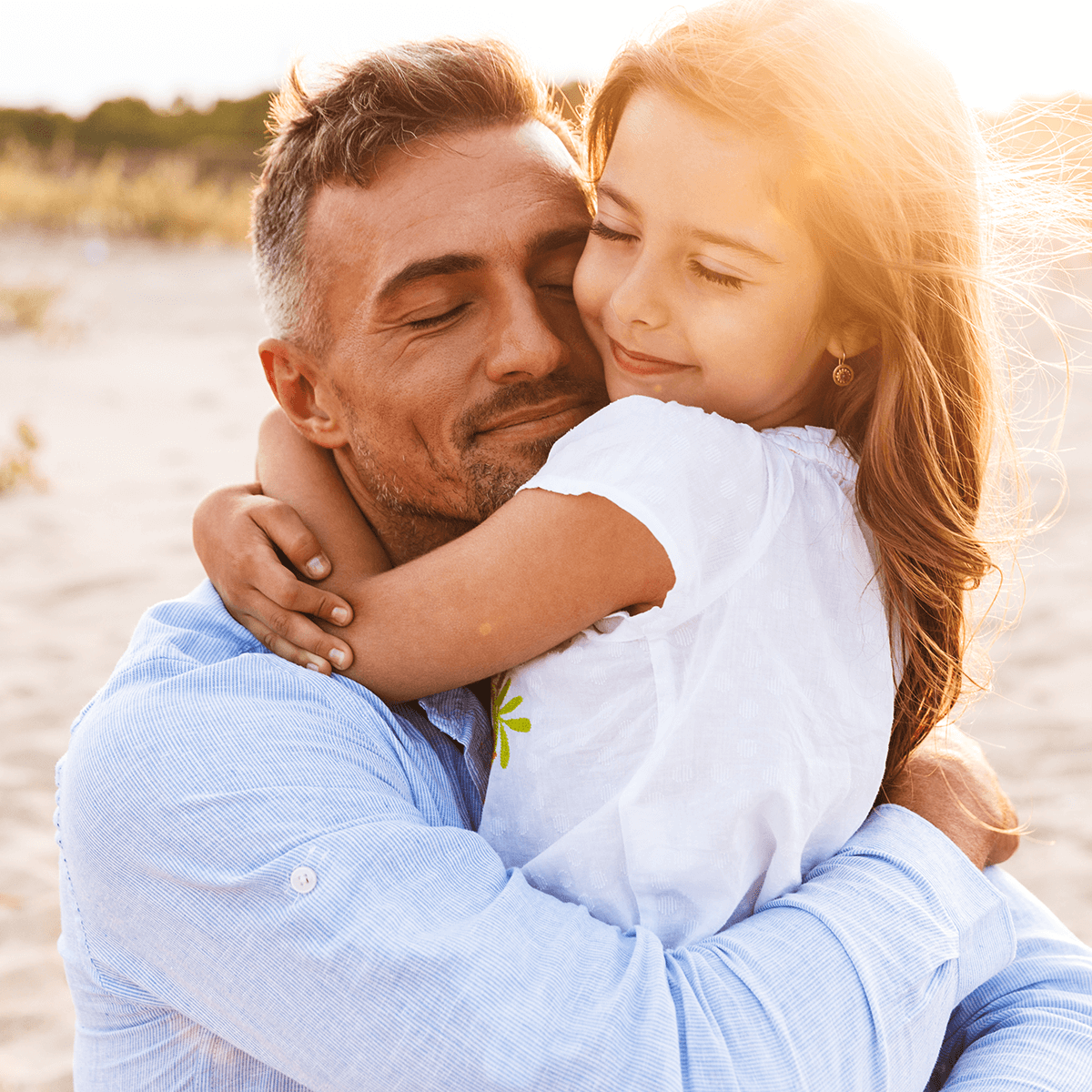 ACT NOW
Recognizing the interaction between many areas of the law, we can help clients anticipate problems and protect their interests when divorce issues spill into bankruptcy court or affect an ex-spouse's eligibility for inheritance. When we help a business client get started with a new venture and it becomes successful, we can provide advice on how to make sure the business stays in the family for years to come.
Our experience has been gained by representing clients in every level of the California state court system and in many locations throughout the state.
We offer a friendly environment where we encourage our clients to let us get to know them personally, so we can better serve their legal needs. The cornerstone of our success is the quality relationship that we maintain with clients. Clients are treated with integrity and respect for their needs, goals, and objectives. We focus on intelligent legal representation and pledge to listen to and communicate with clients.
The attorneys in our firm possess high academic credentials, maintain strong community ties, are committed to the pursuit of excellence, communicate effectively, and demonstrate the strictest personal and professional ethics as well as the utmost concern for our clients.
We utilize state-of-the-art technology and cost-effective methods to provide services in a timely, client-oriented manner and ethical, friendly, and professional environment. Our approach focuses on each client's background, needs, and goals. Though it may seem trivial, we are committed to responding promptly to telephone calls, to reporting on cases regularly, and to minimizing and eliminating risk by informing clients of significant changes in the law. When you are wondering what is going on with your case, nothing means more.
To learn how this approach can help you get through a tough divorce, or a serious injury, or help you to plan for your family's needs in the event of your death, contact us today.